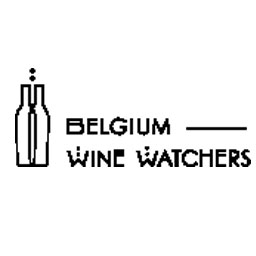 Belgium Wine Watchers is your ultimate wine specialist when it comes to fine wines.
We always have over 1,500 different products in stock to suit everyone's budget.
View our complete range of French wines or wine from other countries (Italy, Spain & Germany), browse our range of wine online per harvest year, view the latest wines, discover our range of champagnes and exclusive wines.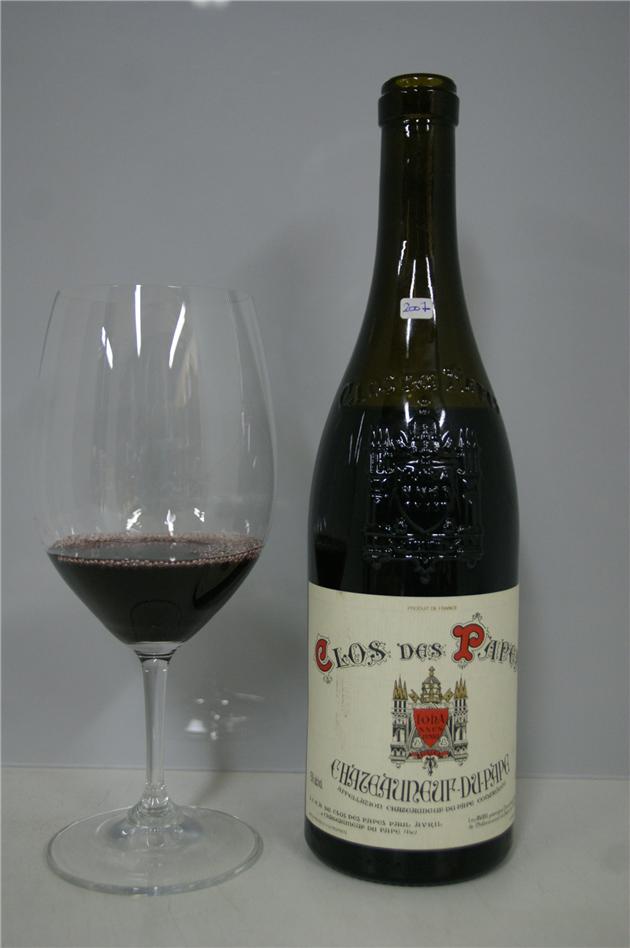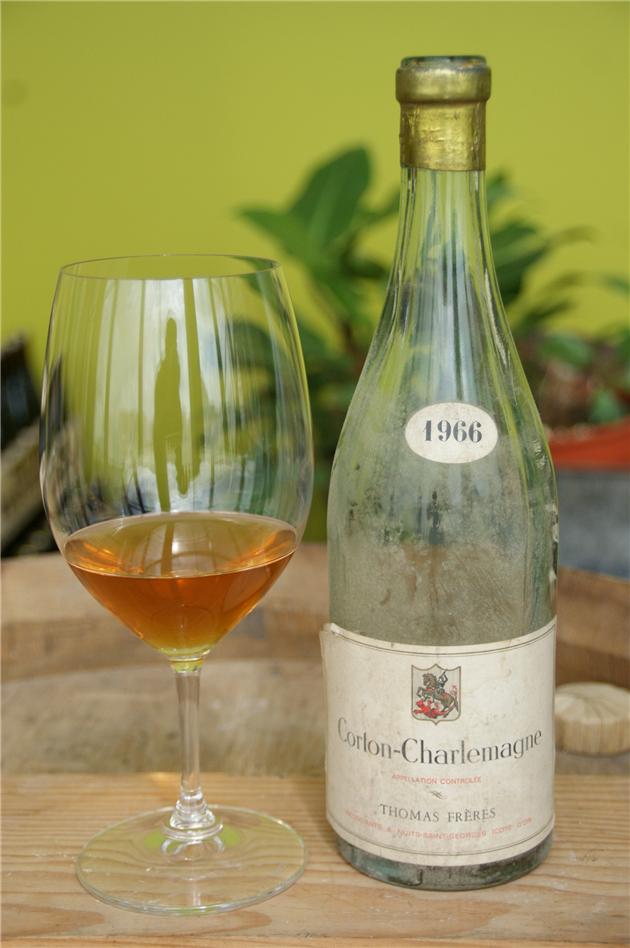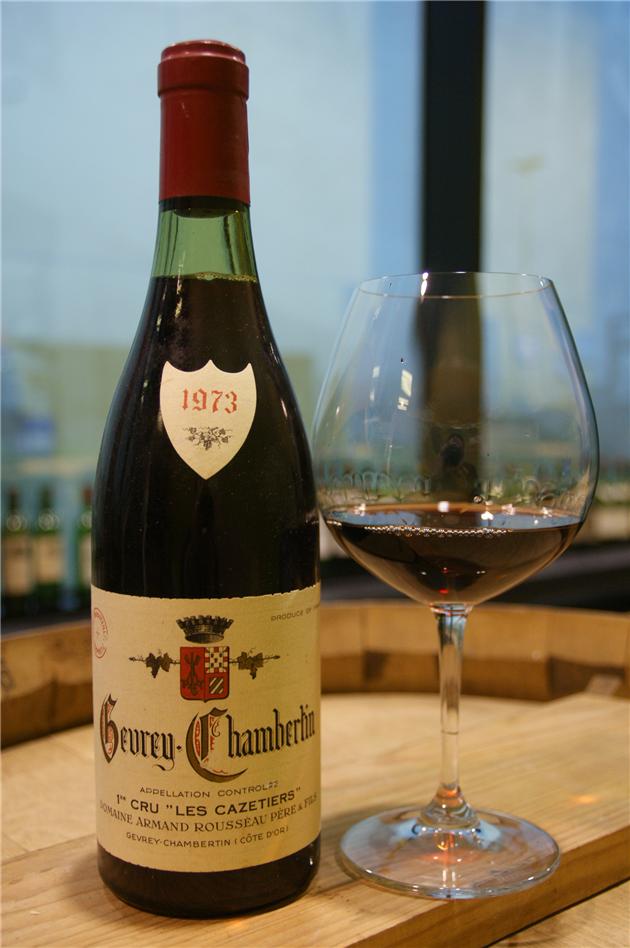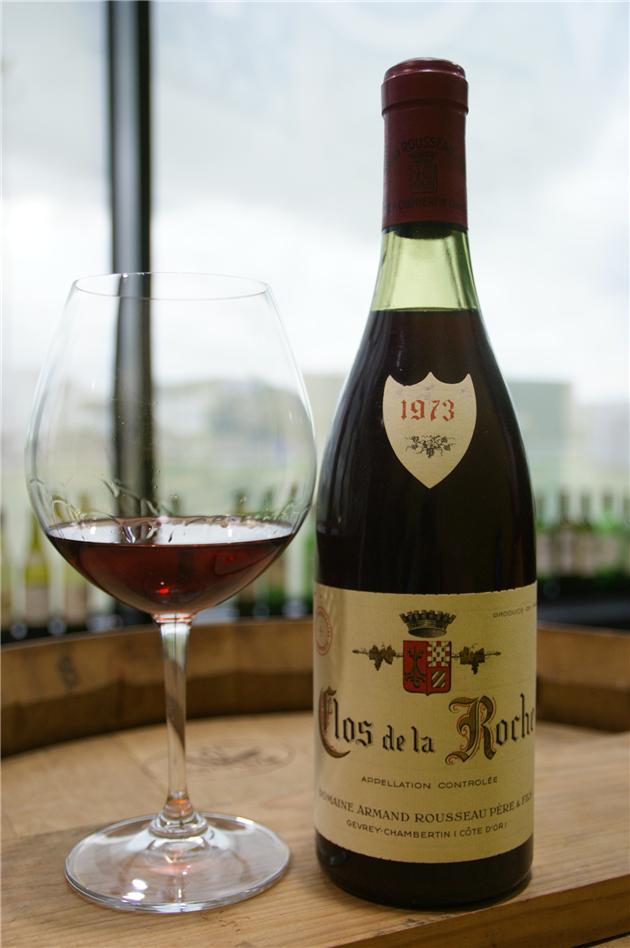 Sep 29, 2023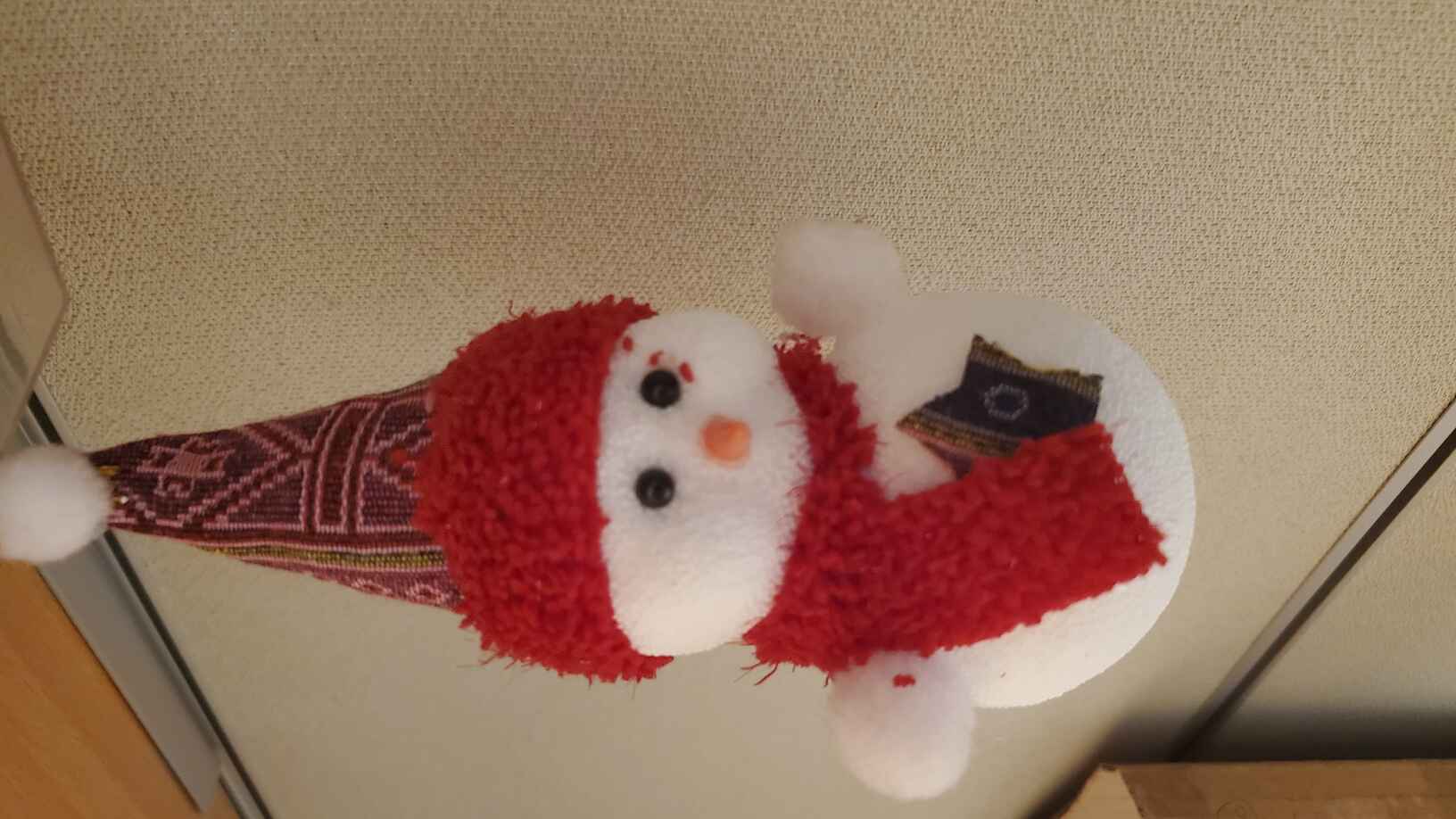 Sep 25, 2023

Sep 23, 2023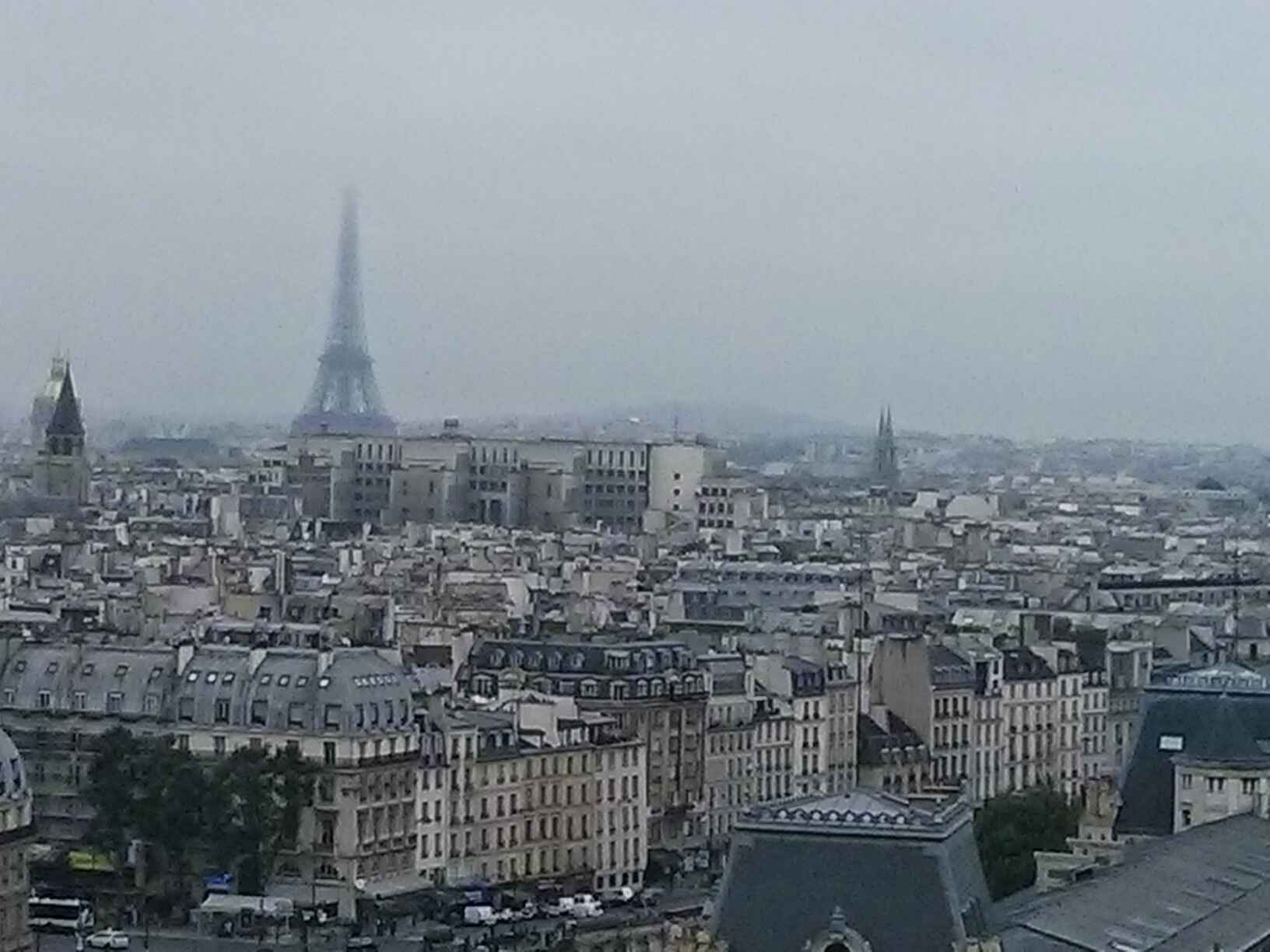 Sep 23, 2023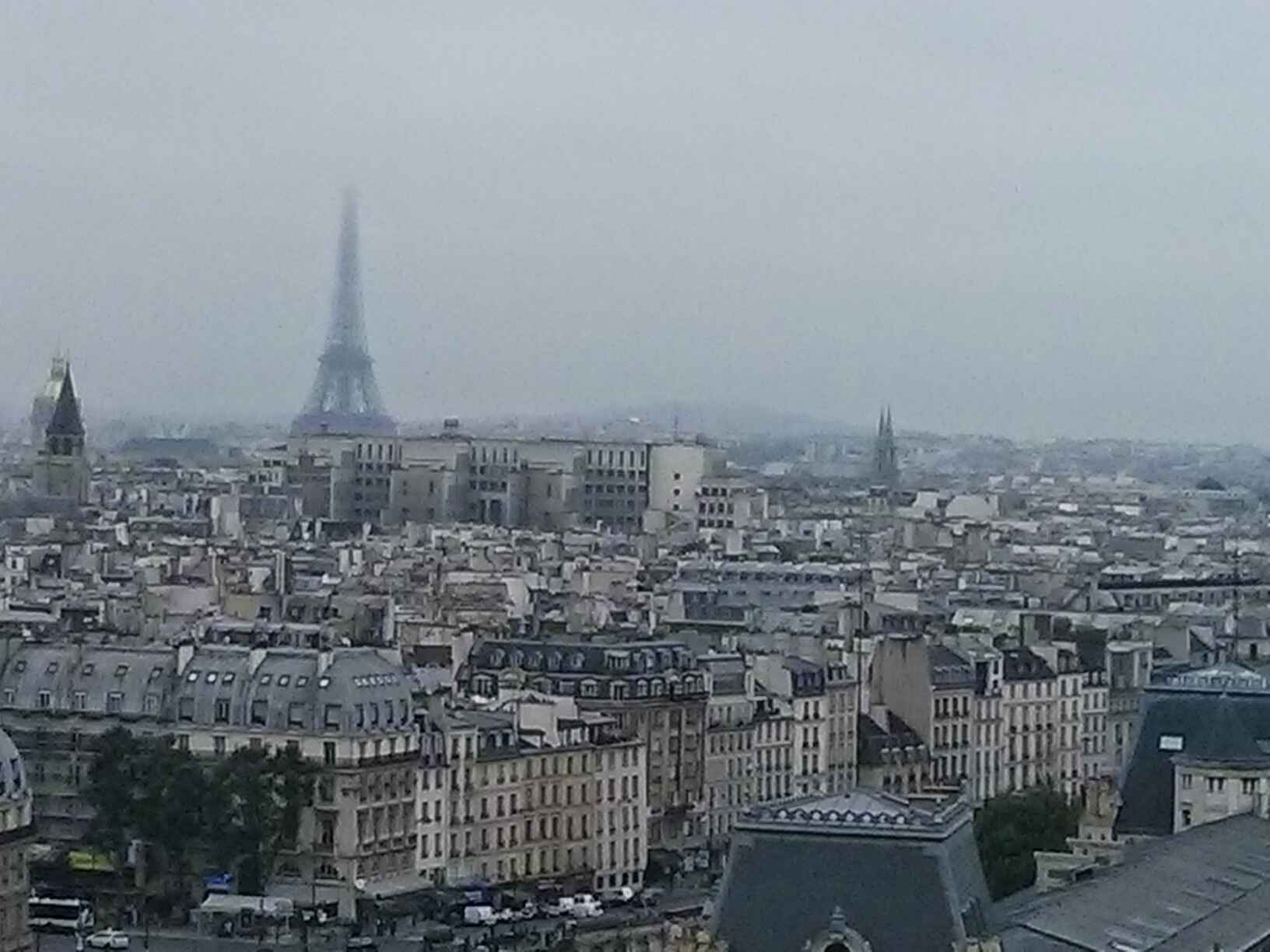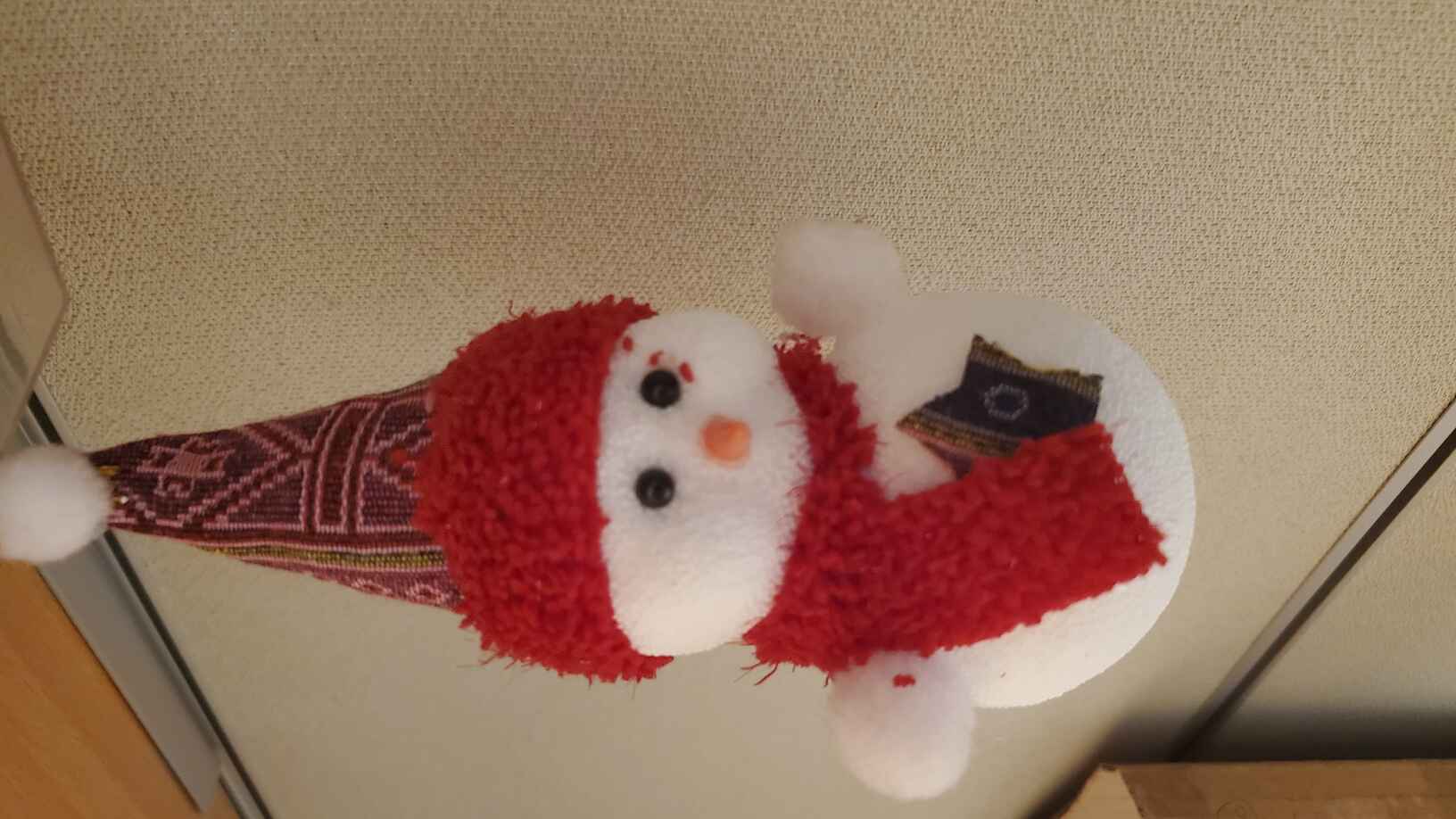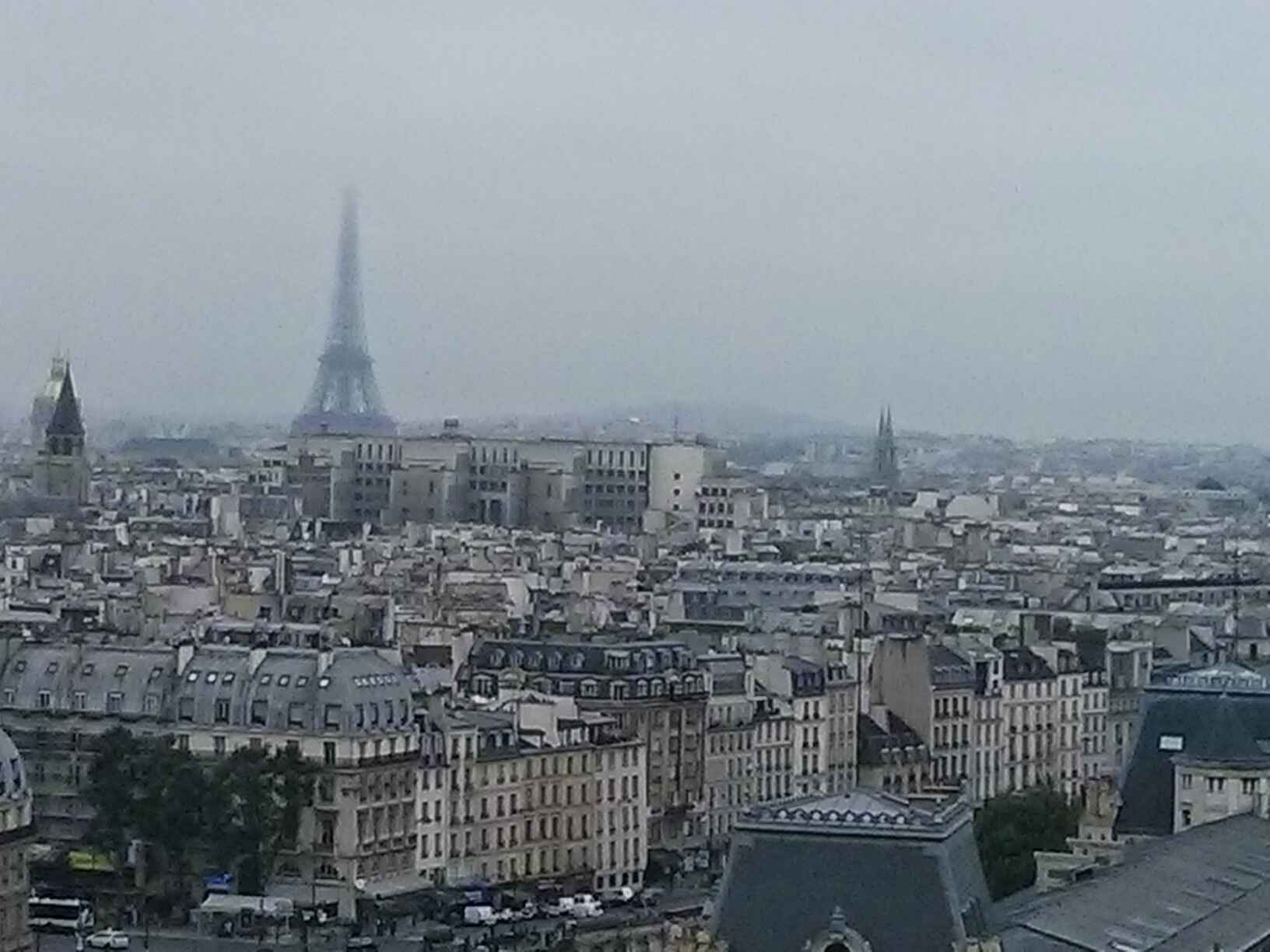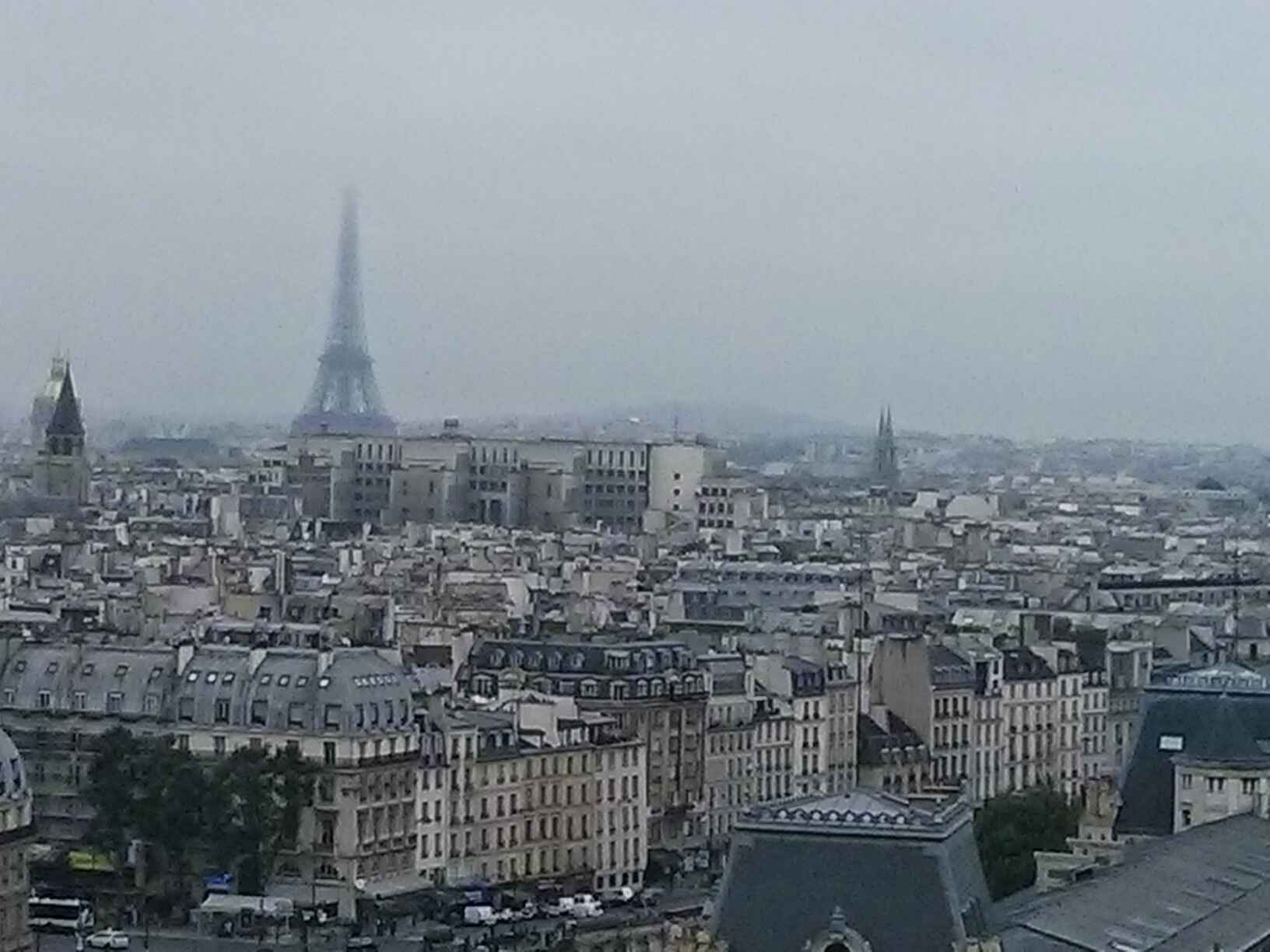 750ml
750ml
750ml
750ml
750ml
750ml
750ml
750ml
750ml
750ml
750ml
750ml